Just as my parents will always find the tennis on our family vacations, I will always find the fashion.
This summer, my family and I spent a week in central Florida on vacation. We enjoyed the Wizarding World of Harry Potter at Universal Studios, EPCOT and the Magic Kingdom at Walt Disney World, spent time bumming on the beach with my aunt and her fiancee, and went shopping. Rather, I went shopping while my brother spent time on his computer and our parents and sister played tennis.
Knowing our general game plan, I somehow still thought we'd have some downtime and I looked in to my options. Lo and behold, the week we would be in Orlando coincided with Orlando Fashion Week. I bugged my dad about which night(s) might work best if I wanted to attend an evening event and we figured out that opening night would work. OFW consisted of 3 nights of shows: Aug 13 - 15 featuring 4-5 designers each.
My little sister (who has her own fitness/lifestyle blog) had never been to a fashion show before so I asked if she wanted to go since it might be a fun way to spend time together. Of course she said yes!
The venue for the show (Baterby's Art Gallery) was further away than we anticipated and a little hard to find for us tourists. Luckily, Orlando has Uber so we were able to use that to get home safely rather than bug our dad to drive all the way back out to come get us (we were staying in Kissimee near the Disney parks, the show was in Winter Park - clear on the other side of Orlando).
Having a fashion show in an art gallery further reinforces the connection between fashion and the arts, and I loved being able to get a feel for talent in other parts of the country. Orlando didn't previously stick out to me as far as fashion capitals, and the event was not as full as a Chicago fashion show or even Minneapolis fashion show; but there was an enthusiastic amount of support for each designer showing.
VIP seating promised a "first look" at the collections, which meant the seats near where the models emerged onto the floor. The path for the models went through that stretch looped through another room in the gallery before circling backstage. The speaker system set up made it a little hard to hear the designer introductions clearly, but I definitely appreciated the prime view.
Showing on opening night were designers Vanessa Shelly, Hadascha Brutus, Senia Soto, Jacquelyn Brooks, and Fabiola Moreno.
VANESSA SHELLY
Vanessa showed a wide variety of looks ranging from casual to office to cocktail. There were a lot of different colors, fabrics, shapes, and techniques. I really liked her creativity.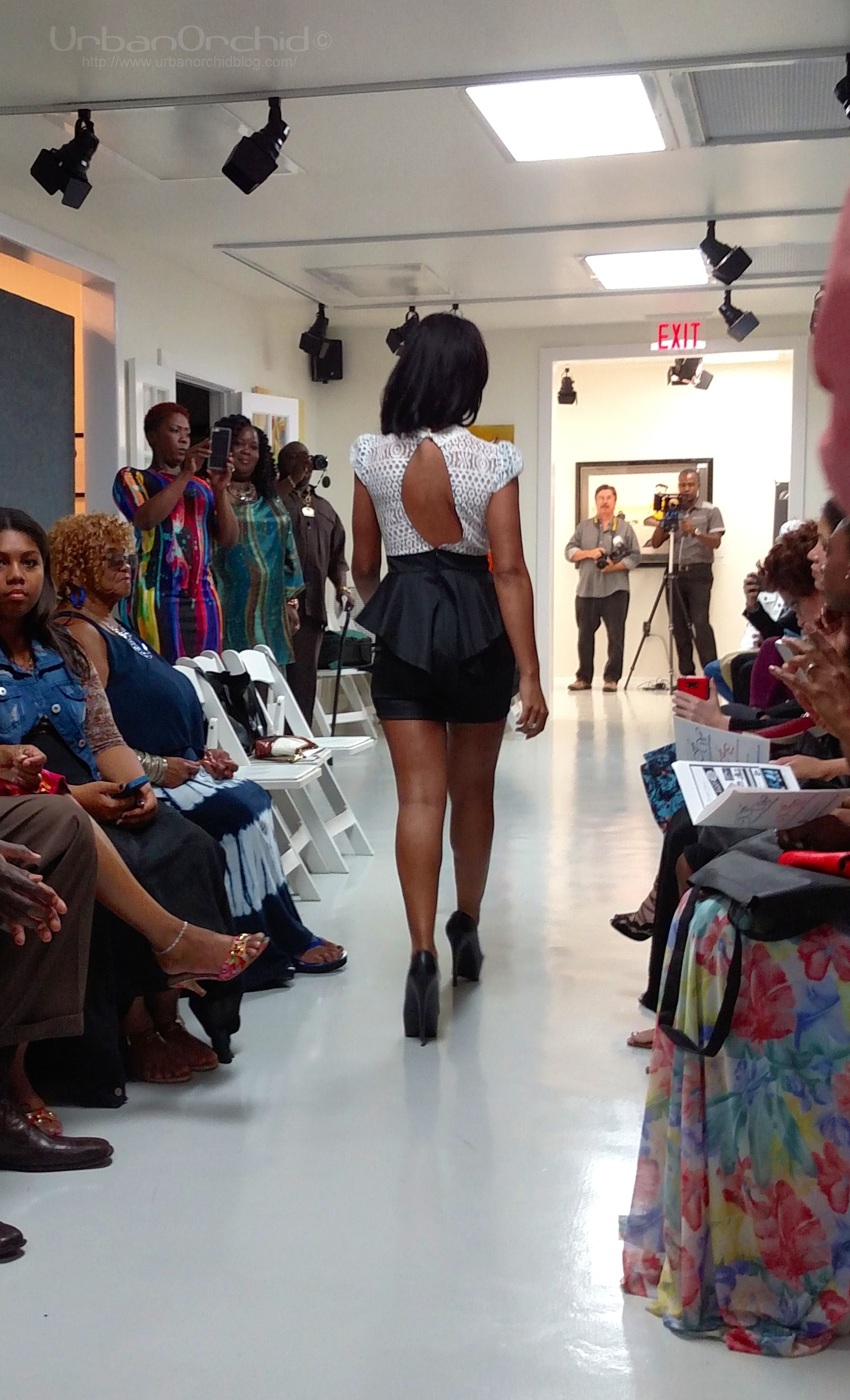 HADASCHA BRUTUS
Out of all the designers, Hadascha was the one I was looking forward to the most. I had recognized the name a little bit from some Fashion Week Las Vegas coverage awhile back. There were definitely looks that made me gasp, and I loved the play of solids, prints, and metallics. Everything was really pretty.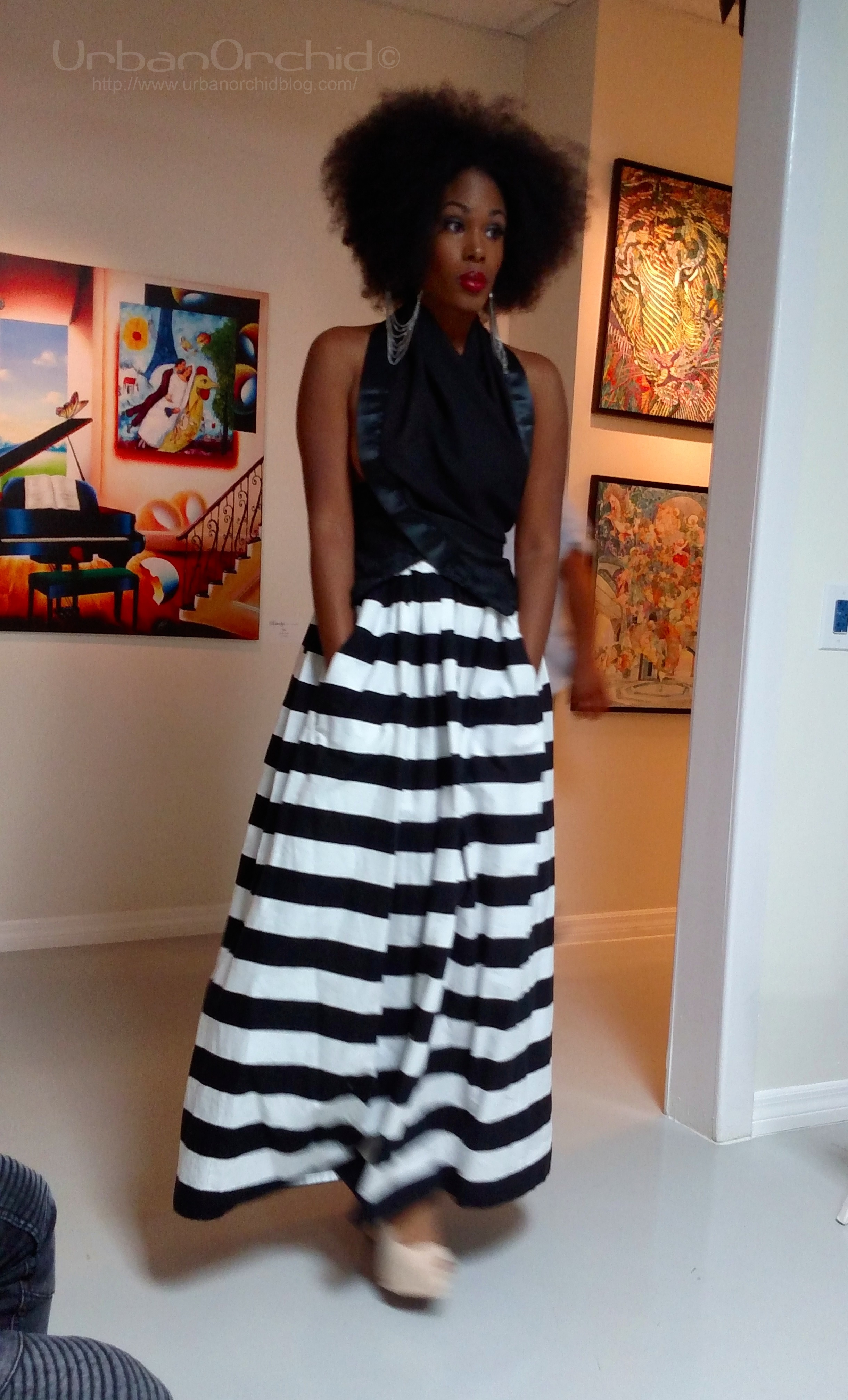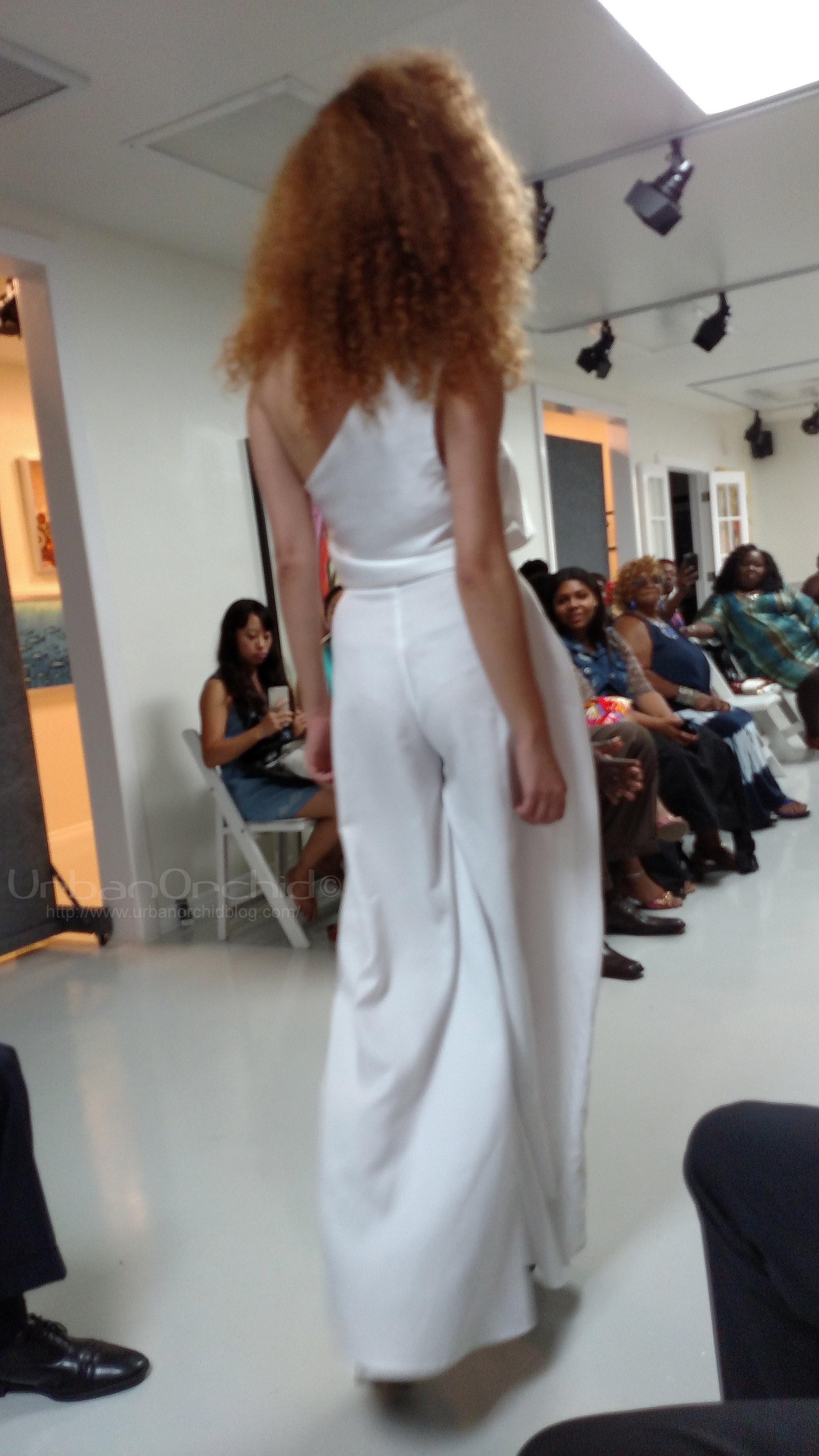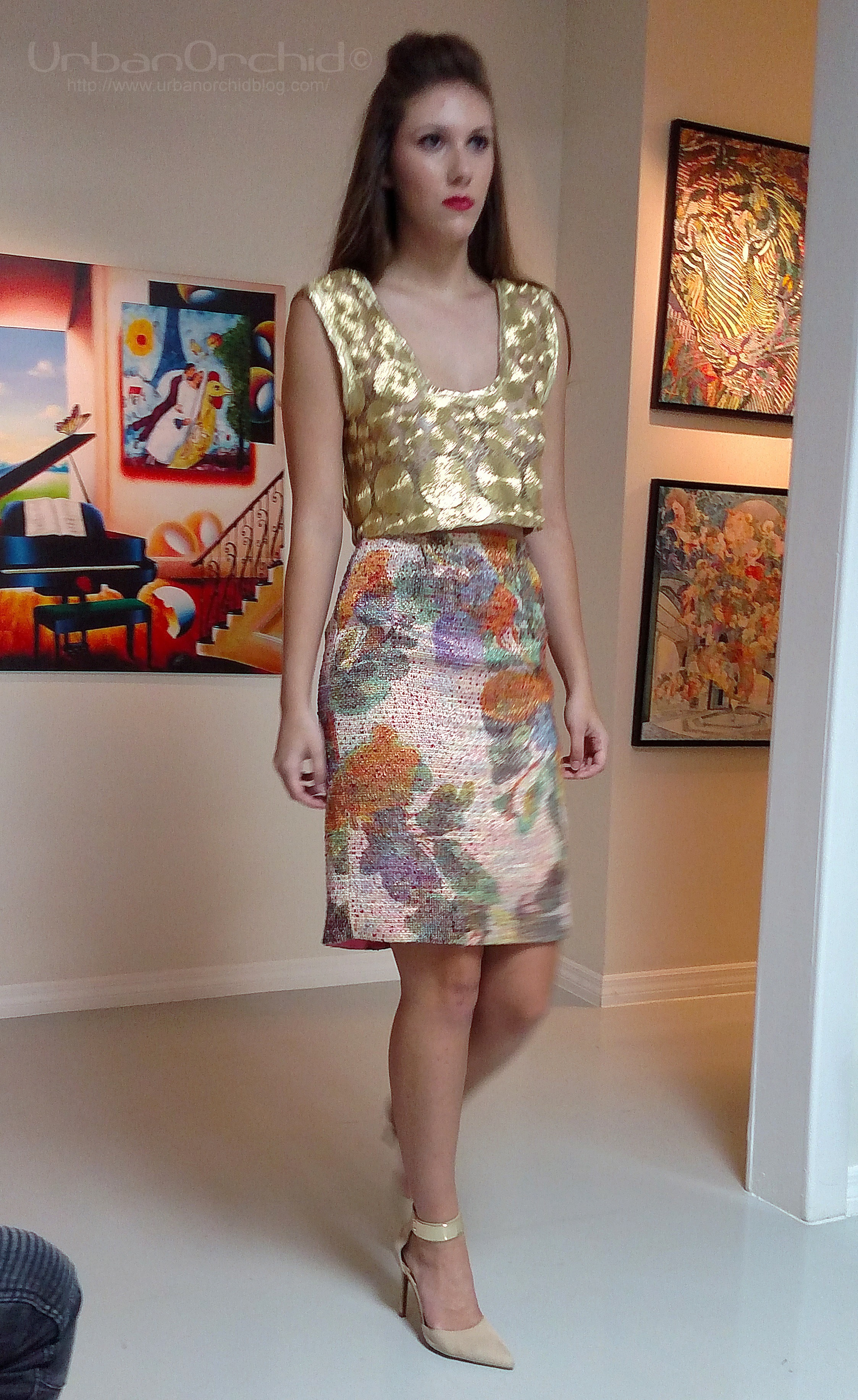 SENIA SOTO
Jarix by Senia Soto was intriguing to me as Senia is only 18. I was definitely impressed. When I think about what I was doing at 18, I wasn't nearly as started on my dream path as Senia is. Her segment had a lot of capes, jackets, and vests.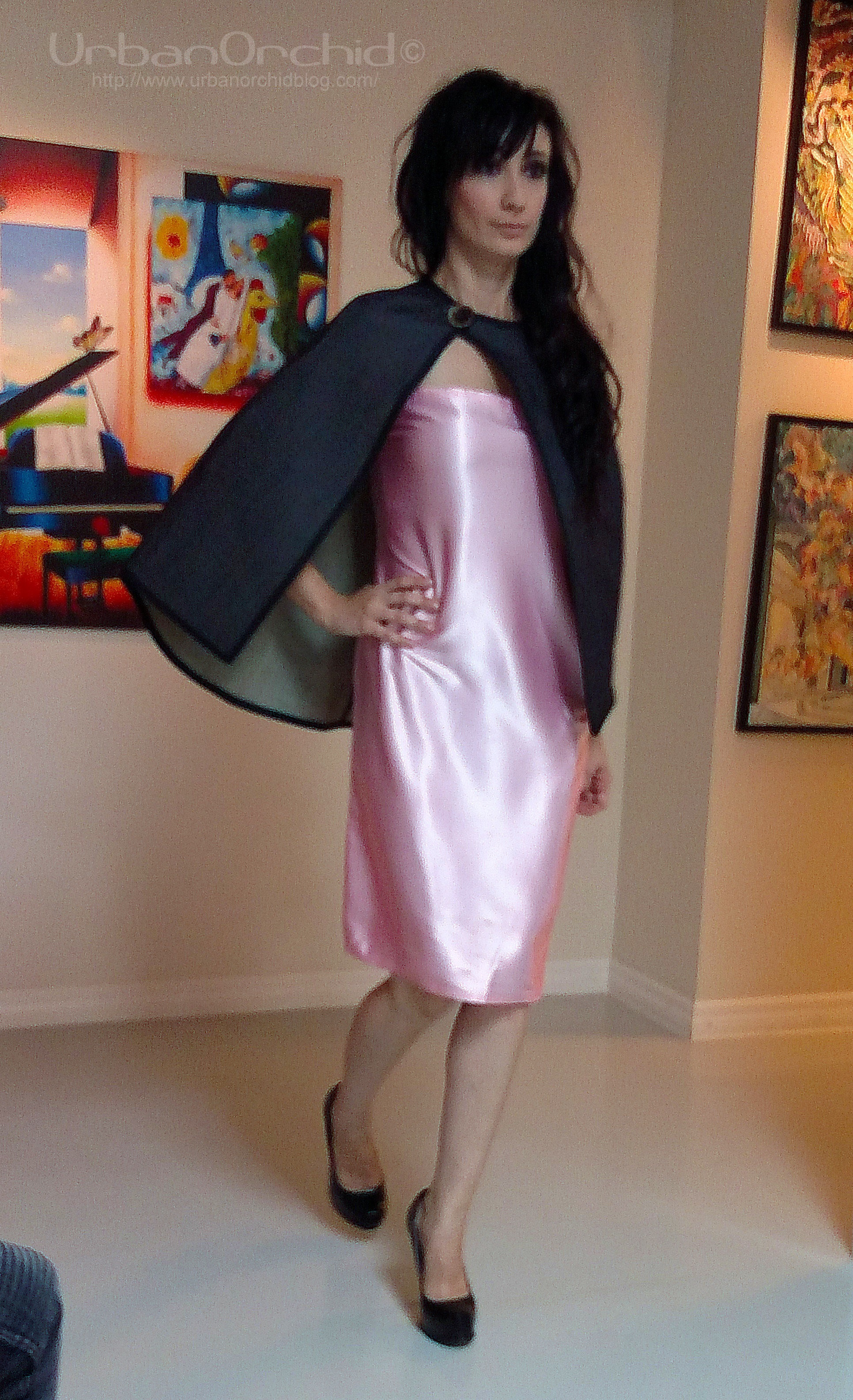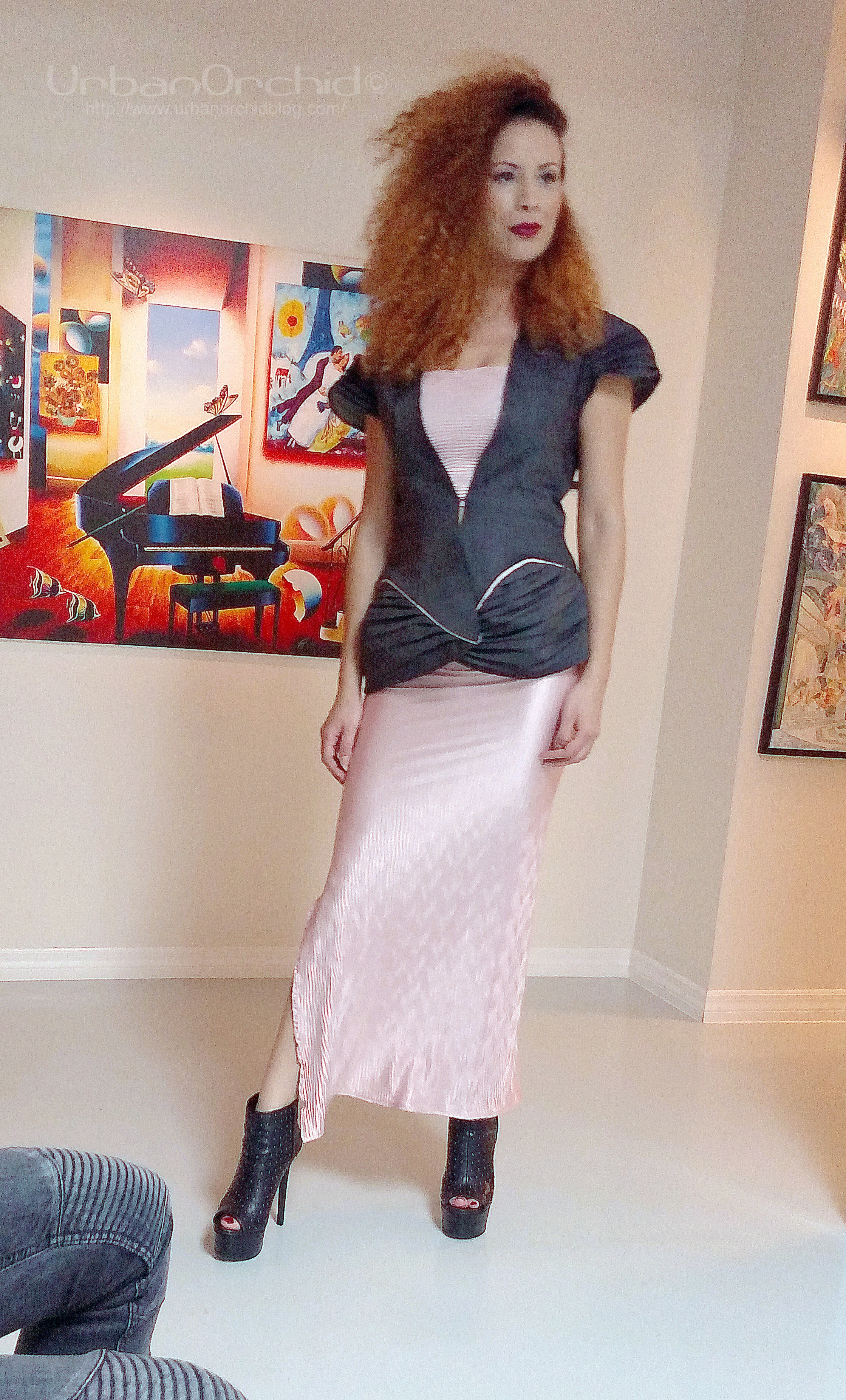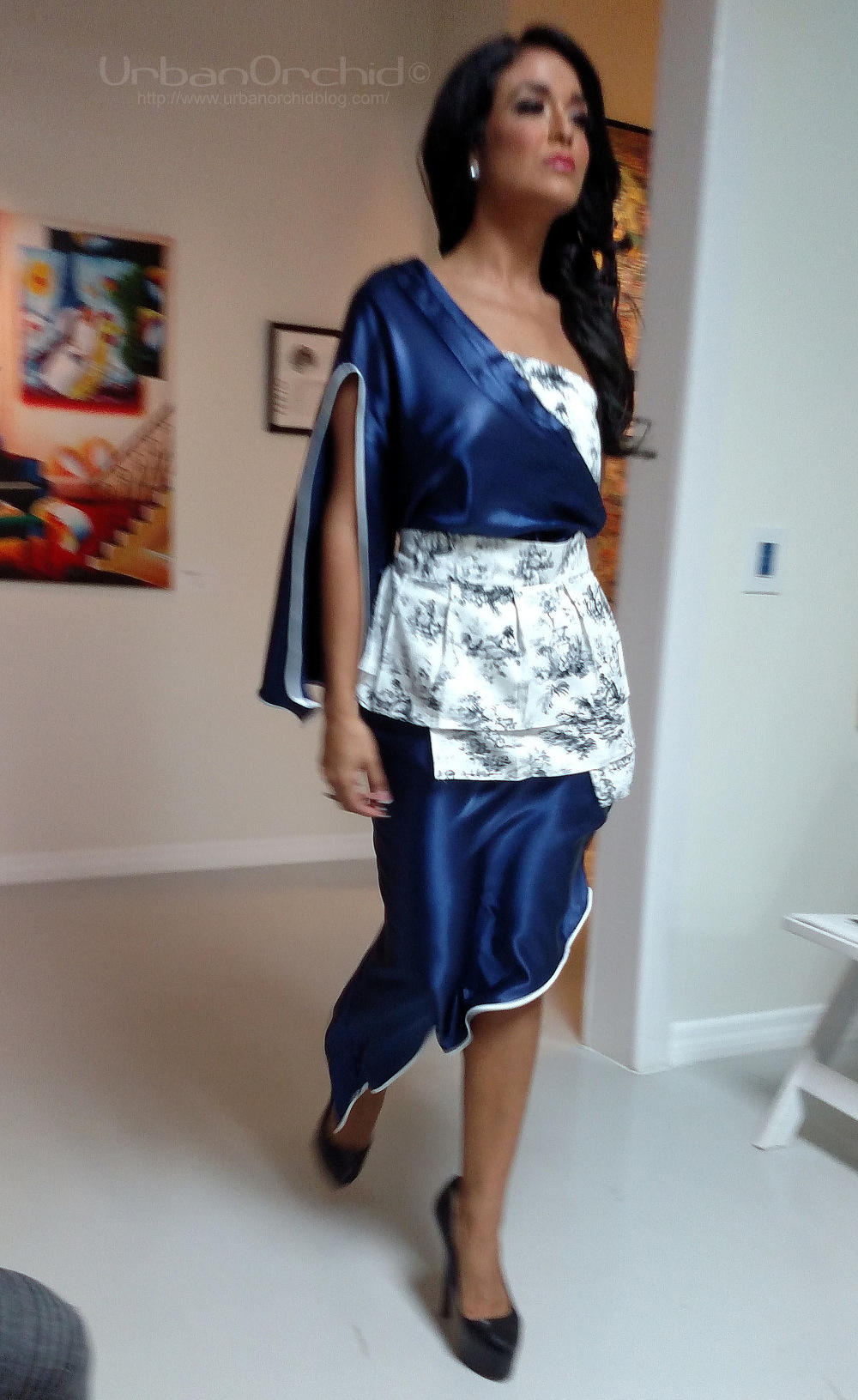 JACQUELYN BROOKS
Strawberry Blonde by Jacquelyn Brooks ended up being one of my favorites from the night. The flattering shapes in easy fabrics made a great base for the vibrant prints and colors. I did a lot of "ooh"-ing and "ahh"-ing.
FABIOLA MORENO
Fabiola had a really fun collection to close the night with. Sequined sleeves, voluminous shapes, and lots of details.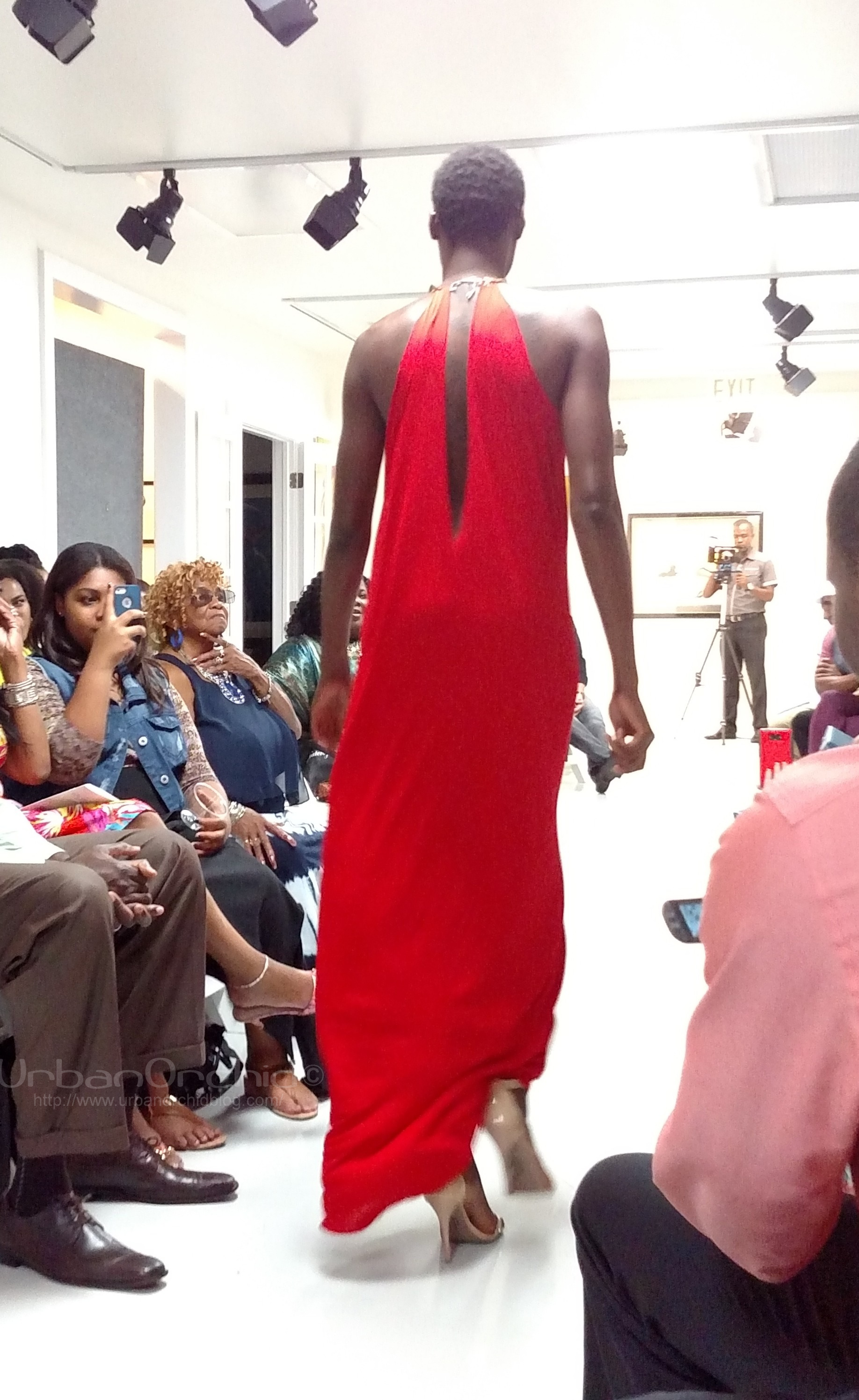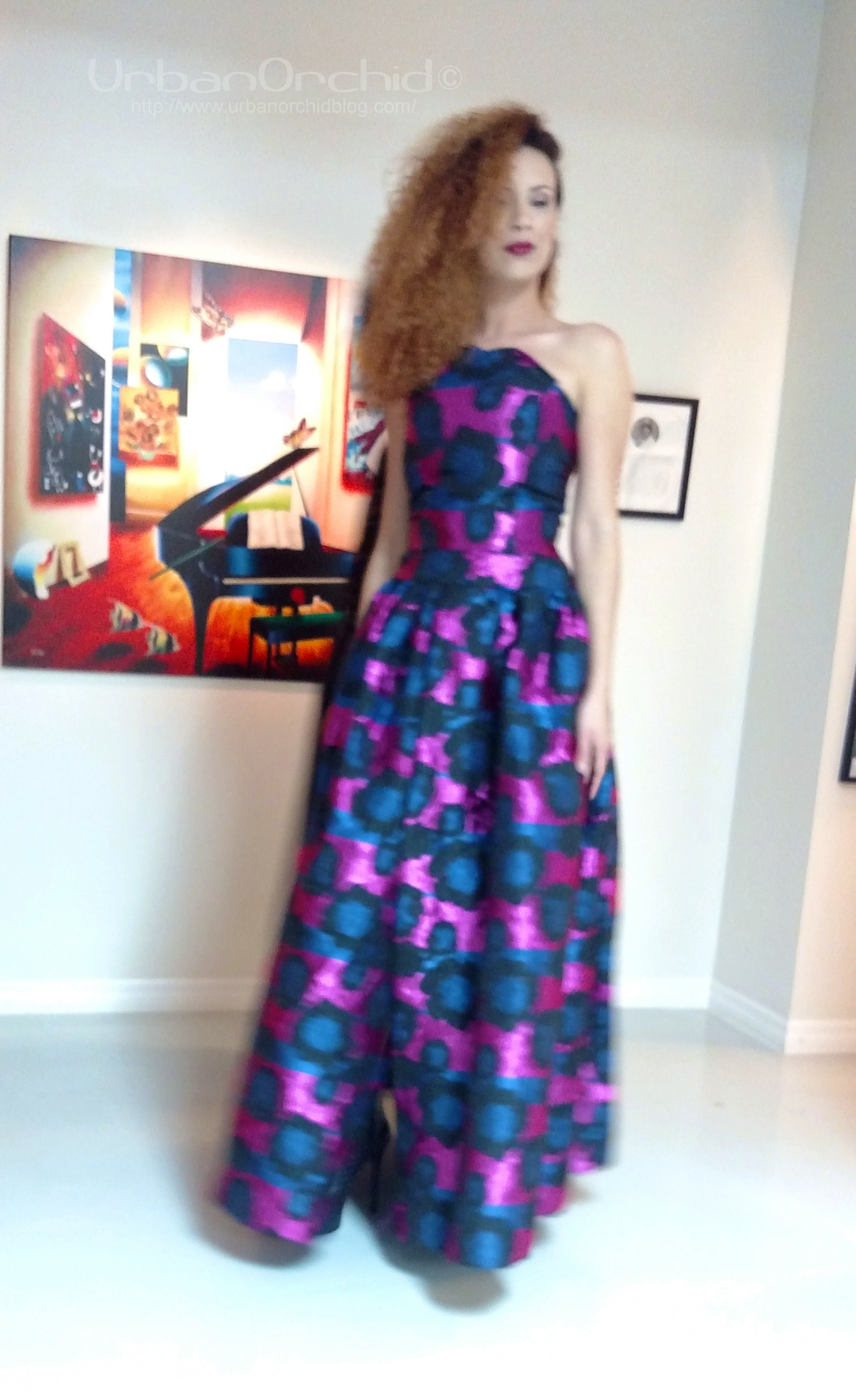 None of the designers were shy with using color and prints, which is really nice at a time when minimalism seems to be popular.
It was a very different experience attending a local fashion show outside my local community. A lot of people already knew each other, and I could sense that there were attendees that were prominent locally that I was oblivious to. Also, we entirely missed the fact that an Orlando City soccer player was doing a meet and greet.
Overall, I enjoyed supporting designers in another part of the US and definitely look forward to seeing as their work develops.