Mimi Nguyen made a Minneapolis return with her streetwear label Melevated at Prive on April 29, 2018. The show, hosted by fellow Minnesota ex-pat and recording artist Finding Novyon highlighted under-the-radar designers on a "Fast and the Furious" inspired runway.
A self-taught designer driven to do whatever the hell she wants, Mimi put a lot of effort into organizing a Minneapolis event while back-and-forth between here and Los Angeles and putting together her collection (and making me a custom gown for a formal event…but that's a story for another time).
The event was organized by LPF Productions and Guild Apparel with sponsors PRIVE MINNEAPOLIS, Pledge Empire Records, Global Impex USA, and PARKER XL.
It's a passion of Mimi's to support underrepresented designers (and musicians) by connecting them with a crowd that is seeking something new or different. My only wish is that more and more people get behind it! The show may not have the buzz of more established Minnesota fashion events, but the talent is just as worthy of attention.
FYI, Ice Cream Bow Ties was founded by a very ambitious (and dapper!) youth:
Cool crop tops from Supply Mpls
Sleek and metropolitan looks from RHEY Apparel, who has since been featured at the Northern Vogue fashion show and The Volk's summer fashion show, and whose founder will be speaking at a Fashion Group International event later this summer.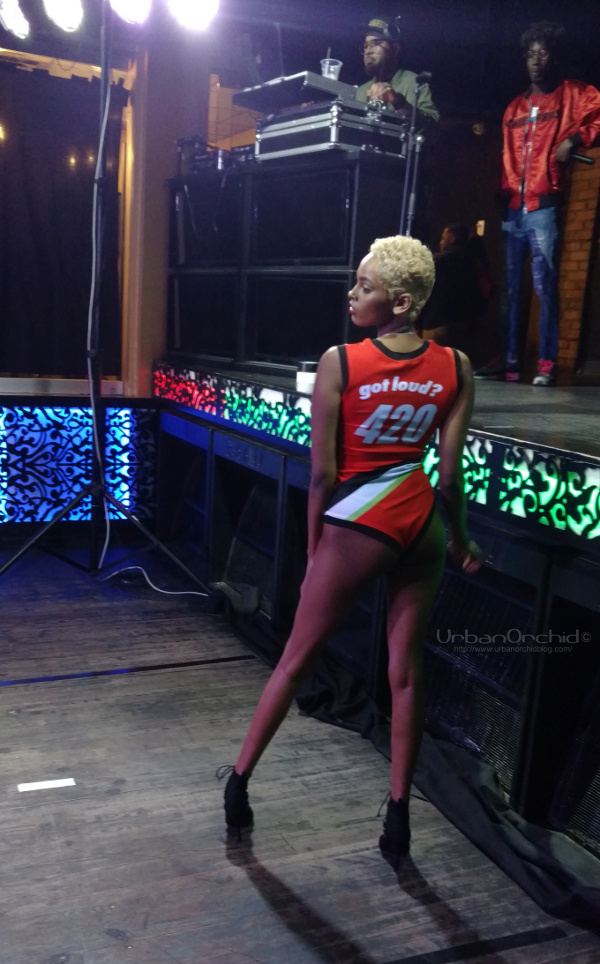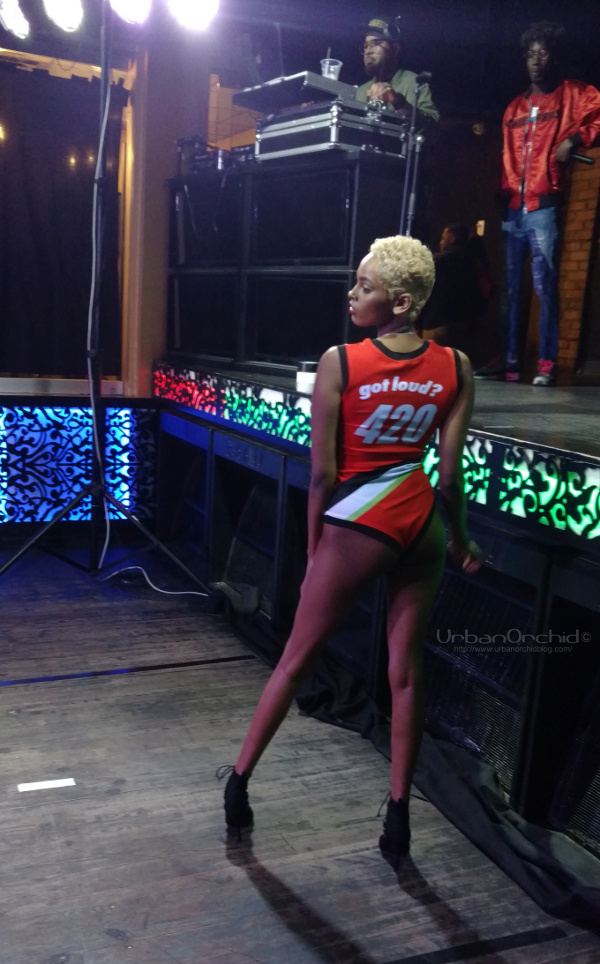 And of course, aggressively sexy streetwear and luxe jackets from Melevated.
Sidenote: Mimi's attitude in life can be summed up by the fact that she opened her own damn show.
The Music
Musical performances peppered the intermissions between runway segments.
Outfitted in Melevated, Kiyanna Ma really got the crowd riled up. Her song "Bossay" still gets stuck in my head:
Other musical performances included Yung Wes, Mr. Newz, Ced Linus, Sti-Lo Reel, Blond Todd, and DjAirmanheat.
Learning from experience is a side-effect of Mimi's gusto for creating and her time working and growing on the west coast seems to have helped her focus. It's great to see her flourishing in Los Angeles and making time to contribute to the Minnesota fashion community.
Expect more sexy streetwear and lots of surprises at the next LPF show at Prive on Sunday, August 5, 2018. Tickets available now via Eventbrite and are $20.
In addition to returning lines Melevated, Got Loud?, Chill Vibes, and LIFE Custom Clothing, the show will feature Lavish Denim, Penash, ICARUS, PAPARAZZI FLASH, and Che Couture.